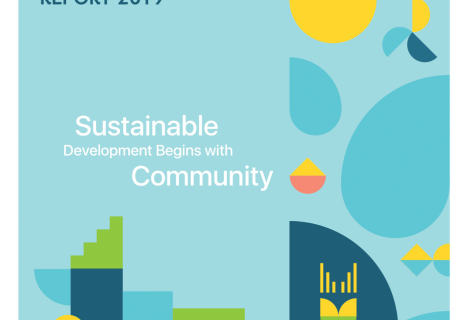 ActionAid Vietnam Annual Report 2019
2019 is a crucial moment for ActionAid Vietnam to address critical challenges across borders, from climate change to inequalities, ensuring that our engagement with communities does bring about positive changes to life and livelihoods of the people and children in need.
Downloads
Throughout the year, we worked tirelessly on various initiatives, projects, and partnerships toward substantial social, environmental, and economic changes in critical areas of Vietnam's society. ActionAid Vietnam also strengthened its support and capacity-building approach to empower women and girls in sexual and reproductive healthcare (SRH) with local support networks in some of the country's rural and difficult areas.
Read our publications online in English and Vietnamese.